February 12th, 2010 by admin
Impeccable attention to the score and stylistic authenticity form the foundation for interpretive depth which elevates the music to a new sensitivity and spiritual dimension while still preserving the composer's intentions.  His approach reaches a balance of clarity of interpretation and structure, combined with warmth and sensitivity, which has made him a favorite among learned and lay audiences alike!
Lance Wiseman has garnered an international reputation as an ambassador of the piano music, including performances in Greece, Switzerland, Berlin, London, France, and the United States.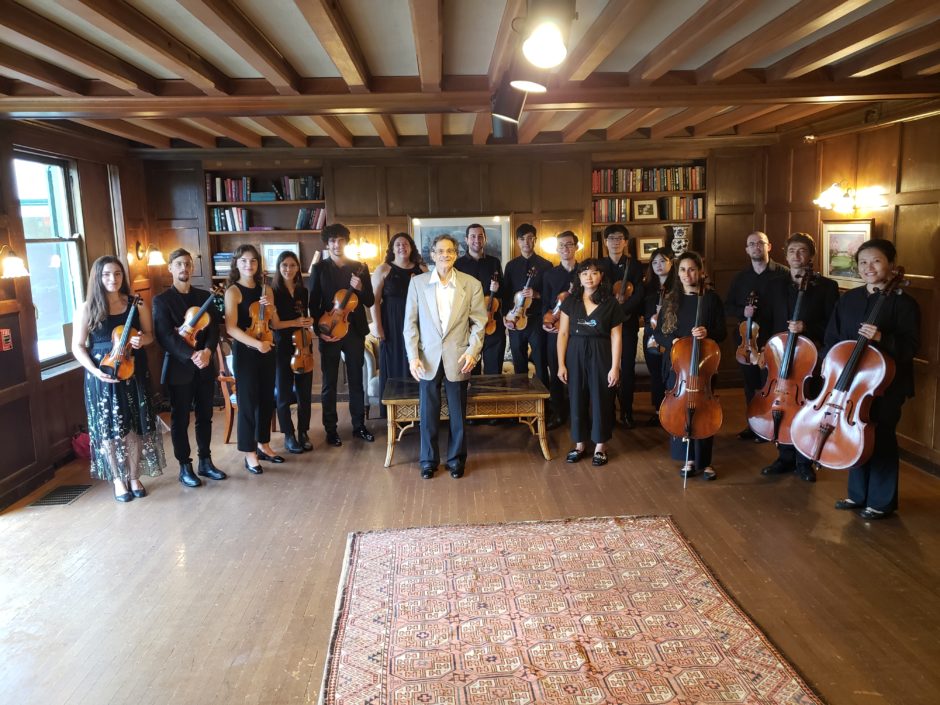 ---
Comments RSS Both comments and pings are currently closed.